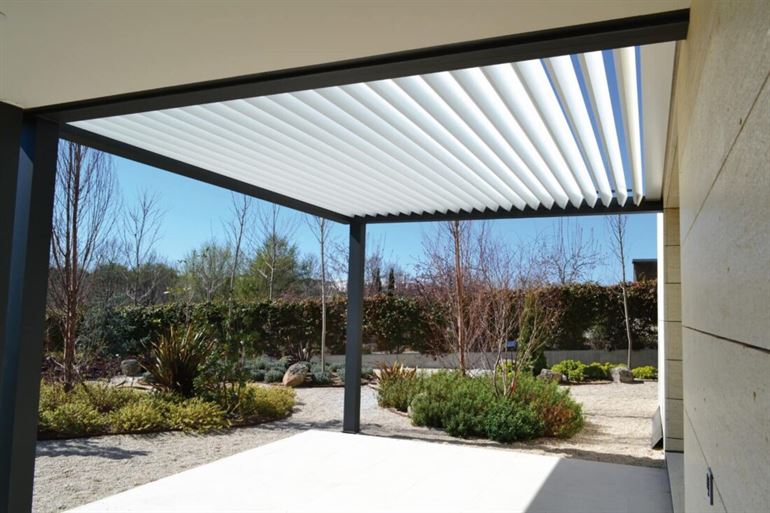 Advantages of installing a bioclimatic pergola in the garden
The bioclimatic pergola is one of the newest elements in garden architecture. The aim of the pergola design is to protect the garden from rain and sun. It is a structural and decorative element, which is becoming more and more popular.
In the following we will describe the main advantages of bioclimatic pergolas.
Provides shade
This element is perfect if you want to have shade in the garden, as well as being an economical solution, it can offer a very good shade to enjoy, because if the pergola is bioclimatic you get the temperature is appropriate for the contour of the home, and also fits the vegetation that accompanies the garden.
Provides privacy
Another factor that this pergola can provide is privacy, since if this element is well designed, i.e. it is of a suitable size and is used on a terrace, for example, separations can be built with a material that prevents it from being seen by neighbours.
Bring style to the garden
One of the symbols of the pergola is beauty, giving the garden a touch of style and design, adapted to every situation.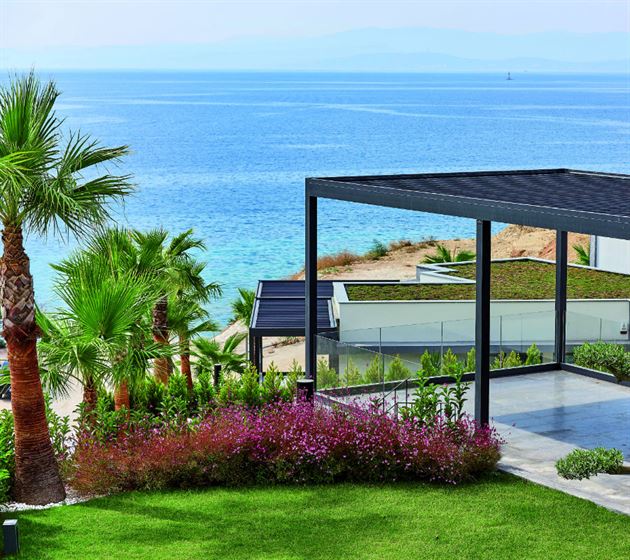 Brings style
Style is the main symbol of this element, because when properly constructed, it fits perfectly into the architecture of the garden and integrates well. As they are enclosable structures, the interior area of the bioclimatic pergola can be decorated just like an interior area of the house.
Provides security
Another benefit of this element is that it is a protection, in this case in the garden, as in certain cases pergolas are used as a form of protection from the weather, or from the view of others.
Brings a new perspective to the garden
This is one of the most important advantages of the pergola, as it can be used to bring a new vision to our garden, since through the materials used, designs can be made that bring a new perspective to the garden.