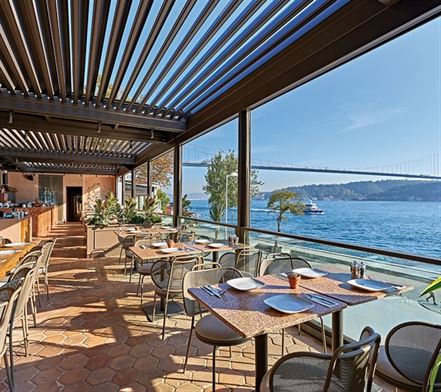 Pergolas for bars and restaurants. Terraces open all year
The outdoor spaces of bars and restaurants are, in many cases, a basic tool for the subsistence of the business. Without these extra places that the terraces offer us, many businesses would not be profitable.
Years ago the terraces were associated with good weather, remaining closed during the coldest months, but the prohibition of smoking inside the premises first and the Covid-19 pandemic later, have valued the need to open the outdoor spaces throughout the year. For this, it has been essential to have heating systems that offer customers a minimum of comfort. These systems, however, have been very inefficient in terms of energy consumption, giving a bad image in general. In addition, without a roof to protect it from the rain, many days these terraces must be closed. To solve this problem we found the pergolas for restaurants, transforming these outdoor spaces into one more part of the premises, offering the customer a suitable temperature and comfort every day of the year.
There are different types of pergolas for bars and restaurants:
Bioclimatic
Bioclimatic pergolas help to create comfortable spaces with variable configurations, and to adapt those spaces to your priorities.
Their aluminium slat roof are the perfect solution for finding and maintaining the ideal balance between protection and ventilation, with the comfort and ease of a motorised system.
MAJESTIC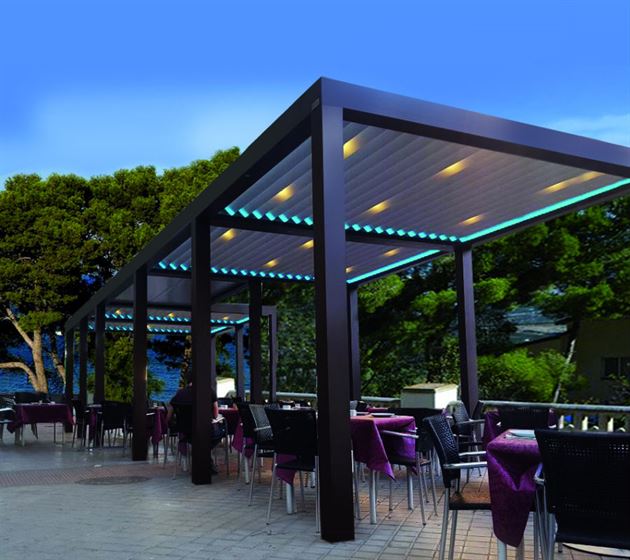 Our most multifunctional and customisable bioclimatic pergola: different types of lighting options, integrated sound system, aluminium or translucent slat louvres and acoustic insulation. Adaptable to every need to create the perfect atmosphere for any occasion.
View more
MAJESTIC LUX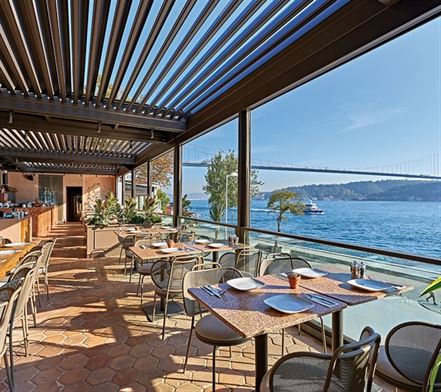 This 79% retractable bioclimatic pergola allows you to enjoy a fully closed ceiling or amazing sky views. Also available with insulated slats and perimeter lighting. Pure elegance and durability.
View more
Tensed Pergolas
From the times of the Ancient Orient, great pergolas have always been places for gatherings and celebrations. While they have evolved over time, today they continue to preserve the enchanting legacy of the world's great civilizations, retaining their welcoming nature and providing a focal point for the celebration of special moments, and, thanks to their strength and resilience, offering shelter from inclement weather.
Tensile pergolas provide a wide range of design possibilities: shapes, colours and finishes to fit any space. They can also be accessorised with lighting systems and perimeter closures. Attached to a façade or self-supporting, they're the ideal solution for expanding business venues and homes. Llaza Habitat lets you create settings that combine the best of the indoor and outdoor worlds, offering privacy and protection 24 hours a day, 365 days a year.
ATIKA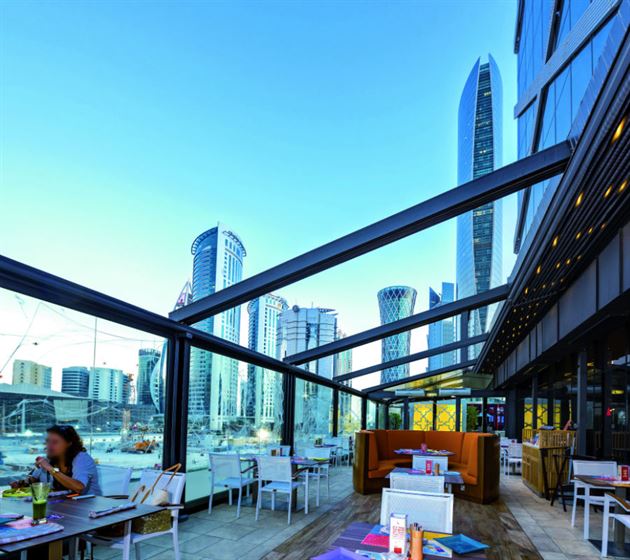 A tensile pergola with a straight-lined aesthetic and retractable roof that's highly resistant to wind and rain. With four different versions and several lighting possibilities, this is our most versatile model, striking the perfect balance between comfort and functionality.
View more
MAGNA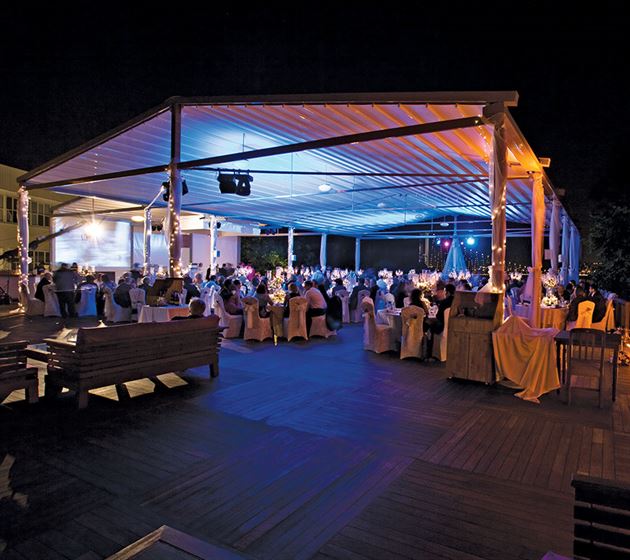 A tensile pergola with a double-slope retractable roof. Designed to cover large spaces, it is the ideal venue for life's most important events. The structure of the interior columns can be modified to optimise the enclosure for events with a great number of guests.
View more
INKA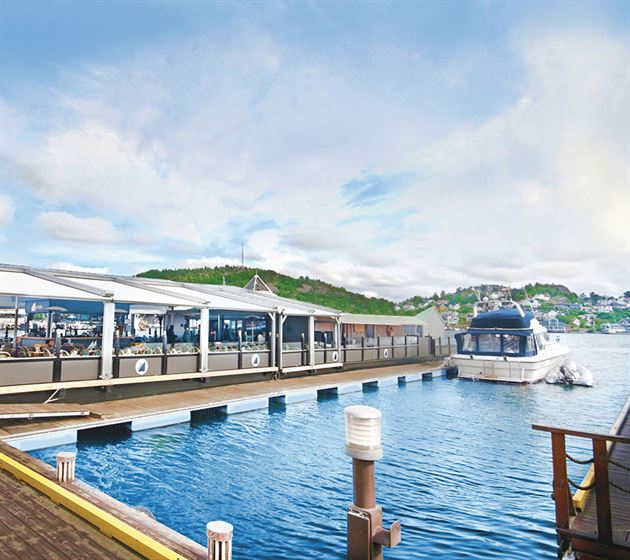 Retractable roof to protect interior spaces. An extremely functional system, perfect for controlling natural lighting and creating a welcoming atmosphere.
View more
ARCH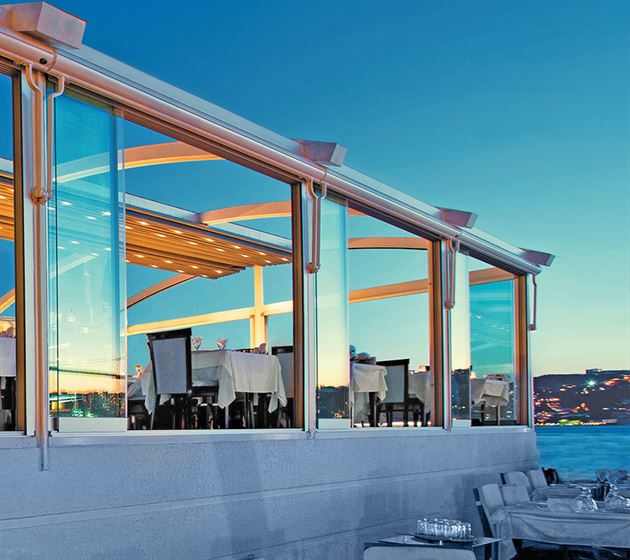 Tensile pergola with a curved single or double-slope retractable roof. This model comes in five versions to create the perfect space for every need. The form and design transmit great strength and serenity.
View more